Berkey Light
The Berkey Light System provides reliable, user friendly, powerful yet economical water while enhancing the ambience of any environment. This system holds 2.75 gallons and comes with a clear base. Two (2) Black Berkey water elements are included and you can add Fluoride filters. As an option you can add 2 Fluoride Filters.  Each Black Berkey element requires one Fluoride filter in order to filter fluoride. You can also opt to add up to 4 black berkey elements and 4 Fluoride Filters as well.  If you add 2 more Black Berkey elements (for a total of 4) you can purify up to 8 gallons per hour. It includes a standard plastic spigot.
Warranty: each system comes with a complete factory warranty which covers the entire system as well as the filters.

Not available to Sell or Ship to California, Iowa, Hawaii, Alaska, Puerto Rico or PO Boxes.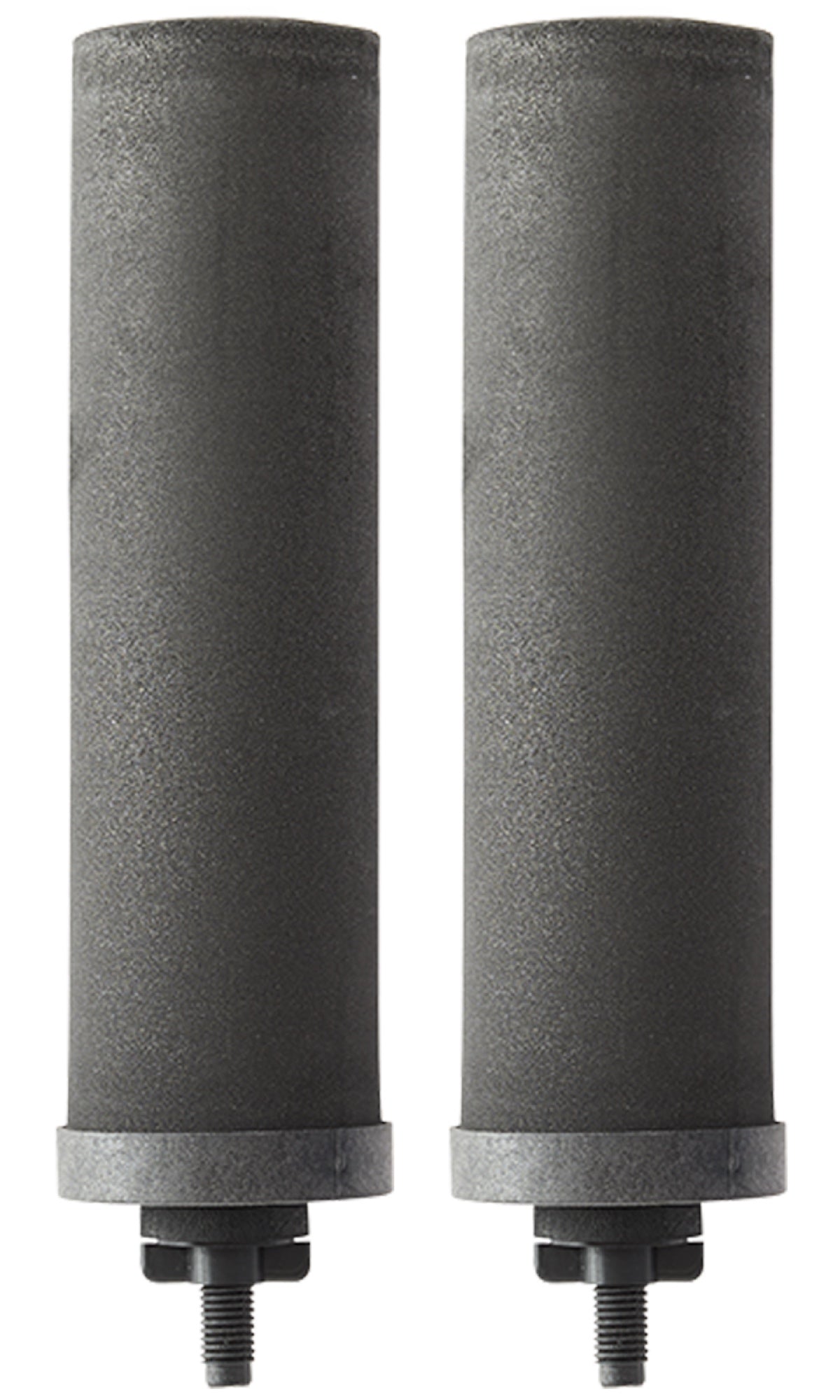 Black Berkey Filters (BB9)
This Big Berkey comes with 2 Black Berkey filters and can hold up to 4. They install in the top chamber. Learn More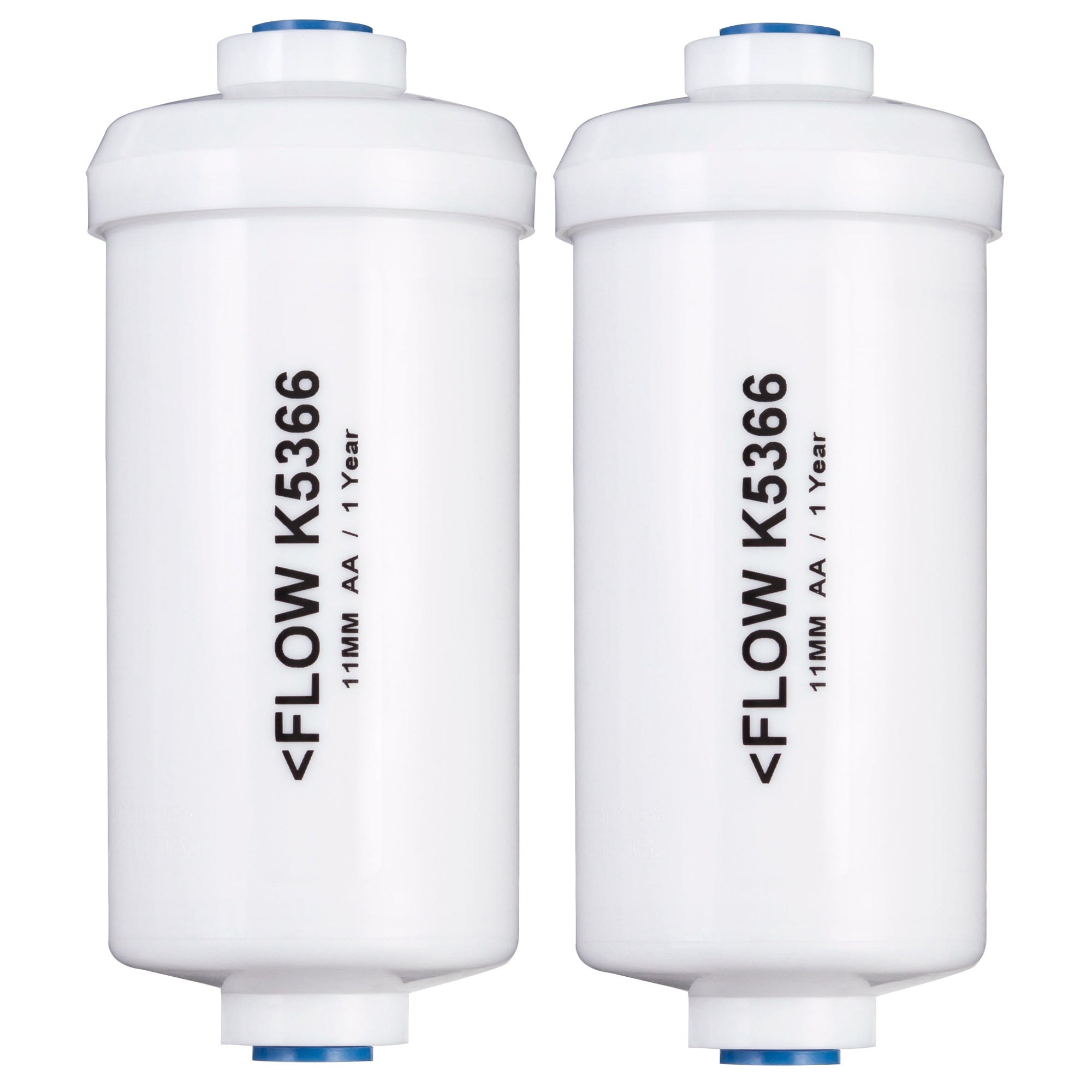 Fluoride Filters (PF2)
Reduce Fluoride (optional) and attach one to each Black Berkey Filter in the bottom chamber. Learn More
Specification
Capacity is 2.75 gallons
Made of a high impact strength, non BPA copolyester, which is shatter resistant and virtually unbreakable
2 Black Berkey water elements are included (you can use up to 4)
2 Fluoride Filters are available as an option (you can use up to 4), choose from the drop down above, these reduce fluoride and easily screw onto the Black Berkey filters
Filters 4 gallons per hour with 2 Black Berkey elements
Filters 8 gallons per hour with 4 Black Berkey elements
A Clear Base is included
26.5"" in height with a diameter of 9"" (21"" in height w/out the base)
Reduce fluoride with Berkey's PF-2 fluoride filters which screw onto the Black filters