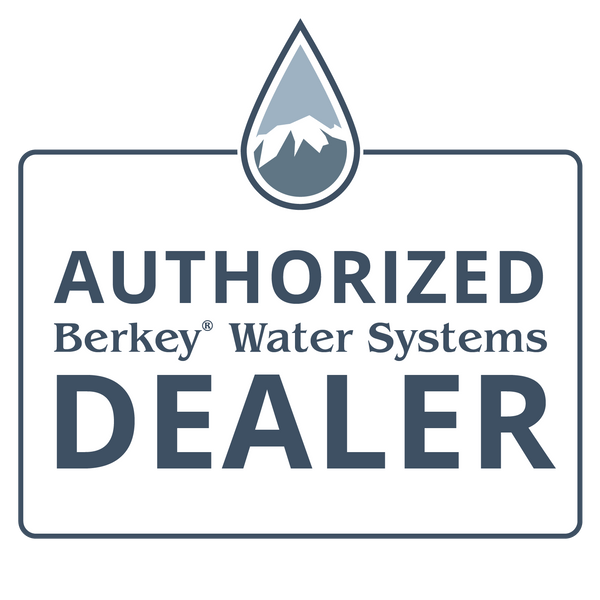 AUTHORIZED BERKEY DEALER
We are an Authorized Dealer of Berkey products. 
Berkey products are manufactured by NMCL and you can call them at 888-803-4438 to verify that "Live Healthy" is an Authorized Dealer.
We are located in Virginia and ship same day.
As an Authorized dealer, every system, filter, and accessory come with the full manufacturers warranty.